Kargadoor online: Freedom
Thu 30 April 2020, 19:30

-

21:30

Free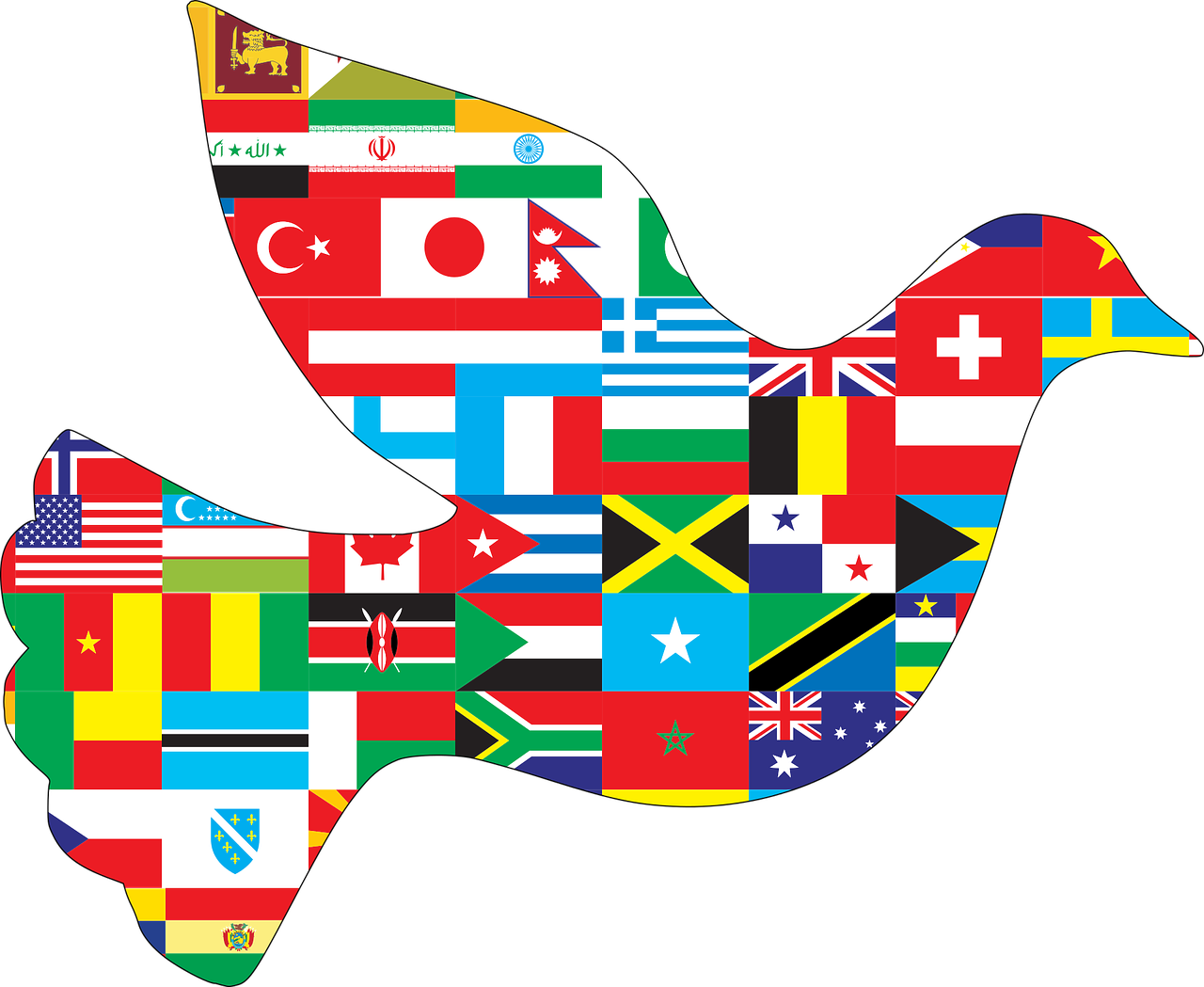 Due to the Coronacrisis, our upcoming dialogues will be online, at least for now. It takes some getting used to, but give it a try! With the application Zoom, which can easily be downloaded, it´s actually not that hard. Register now and priorly we will send you a link for login. If you have any questions, please feel free to contact us!
Freedom
May 5th marks the day that the Netherlands has been an independent country for 75 years. Liberation Day (Bevrijdingsdag) is a time to celebrate the victory of not remaining under occupation, as many other European countries. Under the new circumstances, COVID-19 came to the lives of everyone and 'freedom' is restricted more than ever before. Where do we go? How often? For which reason? Who do we meet and touch? These became questions between health and sickness, life and death. At the same time, other countries still haven't managed to get ceasefire: still, war is ravaging families and cities around the world. Also, there are raising questions about the usage of personal data from governments and privacy concens are being raised even for the period after the pandemic.
Between those conflicted facts, what do we define as freedom? What role does media play in portraying the world's situation and our ideas around liberation, unity and freedom? What brings peace to you in these isolation days and how do we imagine a better future for the world?
Do you want to share your experiences and dreams and hear those from others? Sign up using the red button on top of the page. Your neighbors, friends and relatives are also welcome to join!
Theme of Belonging
We are social beings; not only do we want to be who were, we also want to belong to a group. Where do you feel most at home? How actively are you looking for new groups and circles? What do you need to find those, or expand them? At the central library we are going to discuss 'belonging' to gather new insights and find connection.
Program
19:30 Introduction and overview of the theme
19:45 Dialogue in small groups
21:15 Sharing insights with each other
21:30 End of dialogue
If you need more information on how to use Zoom, please enter the Zoom space 30 minutes before the start of the event.
Read more about how to use Zoom >>> 
What is a dialogue?
A dialogue table is a place where six to eight people come together to talk about a specific theme. A trained dialogue facilitator guides the conversation and makes sure that everyone is heard and everyone gets involved. In a dialogue the goal is not to win others about to your perspective, but to listen with an open mind to their experiences.