Equal opportunities in wealth and poverty
Thu 14 October 2021, 19:30

-

21:30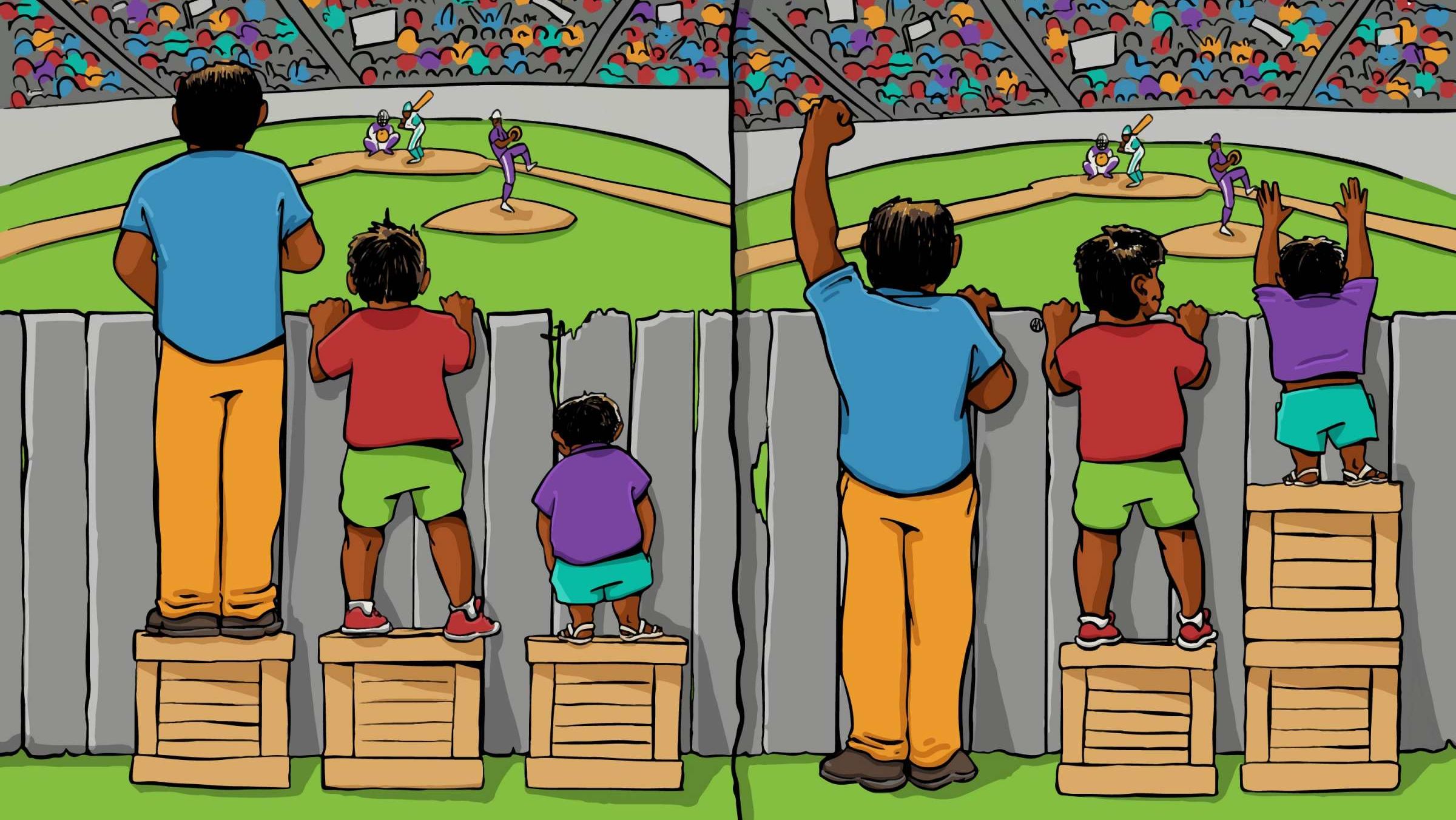 Do you own equal chances with others in your educational, health or social life? Do you think you're wealthy or poor? Why do you think so? And how you can experience it?
Experiencing richness or poverty can fall into many aspects of our life. Finances, social contacts, health; to name a few. Everyone can experience richness and poverty differently. During this dialogue, we will talk about how we experience being rich and poor. Want to join? 
In this dialogue, we will talk with others about how we experience wealth and poverty. Maybe you feel lonely sometimes, experience trouble in finances or you have health issues. By vocalizing being poor in different aspects of your life, we can experience joy in being rich in other areas. And how our experiences differ from others.
Would you like to join this dialogue in De Kargadoor? Register now via the red button above! 
Annual theme: Worthwhile
We investigate how we can give form, content and meaning to what is really worthwhile for ourselves, others, the community, city, neighbourhood, and society. In this way, we strengthen, connect and enrich old and young people with different backgrounds, talents, education, work, capital, network, desires, opportunities, meaning and more. We work to create a positive impact and a hopeful future based on dreams, ideals, personal actions, positive energy and new insights. In dialogue, we connect and contribute to our personal growth, talent, and needs, with what is meaningful to the community, society and the general public.
Program
19:00 Reception
19:30 Introduction and overview of the theme
20:00 Dialogue in small groups
21:15  Sharing insights with each other
21:30 Closing
What is a dialogue?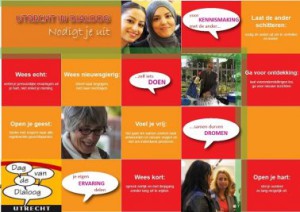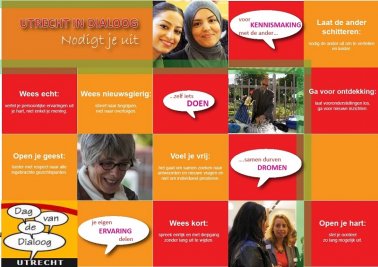 A dialogue table is a place where six to eight people come together to talk about a specific theme. A trained dialogue facilitator guides the conversation and makes sure that everyone is heard and everyone gets involved. In a dialogue, the goal is not to win others about to your perspective, but to listen with an open mind to their experiences.
Read more about what a dialogue is >>>