Spread the love
Thu 11 February 2021, 19:30

-

21:30
Do you celebrate Valentine's day? Is Valentine's day a reason to give more love? And whom and when do you give love? Are we kind enough to each other? In this dialogue we talk about our own experiences with love, in any way, shape or form. Everyone is welcome! You can sign up via the red button.
Spread the love
"It's love that makes the world go round." – W.S. Gilbert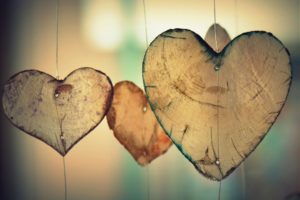 On February 14, Valentine's Day, we reflect on the romantic love for a partner. But there are of course many more forms of giving and feeling love. What does love mean to you? How do you give love to another? To a partner, but also to relatives, friends, strangers? How do you show your love? What does it do to you when you receive love from another? Share your love experiences in this online dialogue and get inspired by the stories of others. Spread the love!
What is a dialogue?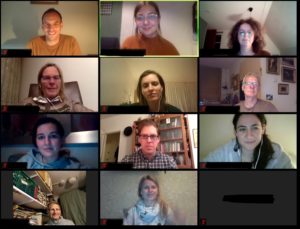 A dialogue is an open conversation about experiences, dreams and possibilities. In a dialogue you really enter into a conversation with each other and you meet people you do not normally meet. Everyone is invited to share his/her story and everyone is heard. A dialogue contributes to mutual understanding, connection and insight.
Since the corona crisis, we have been talking online so that everyone can participate at a safe distance. We use Zoom for the online conversations. You can sign up for a dialogue via the red button at the top of the page. You will then receive an email with a login link and password that will give you access to the Zoom room where the dialogue takes place.
Read more on how to use Zoom >>>
Read more on what a dialogue is >>>