Dreaming of the future
Thu 9 December 2021, 19:30

-

21:30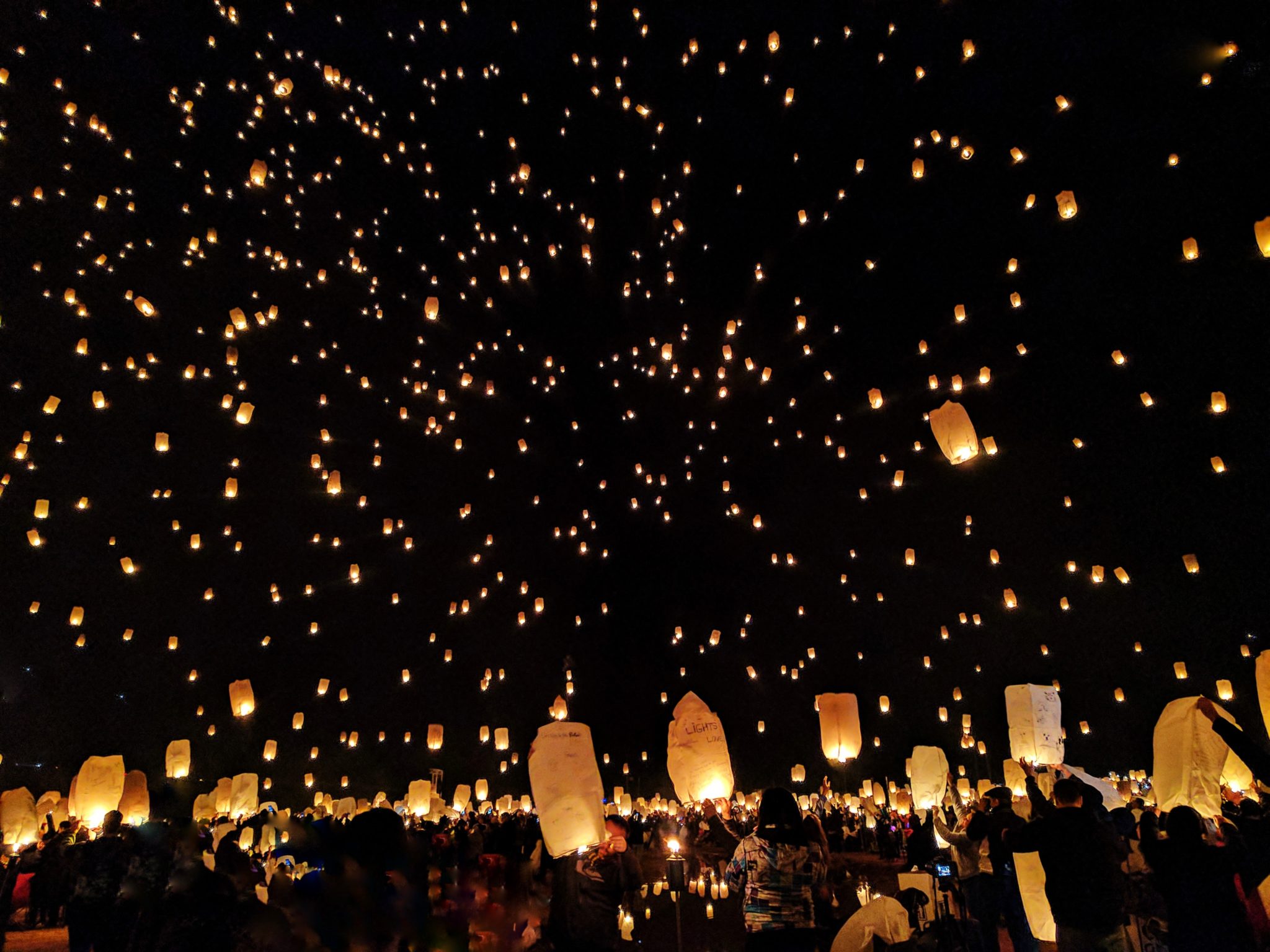 The year 2021 is almost over. December is a common month for reflecting on the past year but also, dreaming about the future! During this dialogue, we share our hopes for the future and end 2021 on a positive note. 2022, here we come!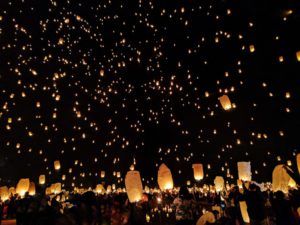 All dreams are valid. What are yours? Share them, inspire others and maybe, get inspired yourself! During the dialogue 'Dreaming of the future', there is space for doubt and fear about what's to come, but we also discuss ideas that make us feel hopeful. Whether you're dreaming about tomorrow, next year or maybe about the next ten years, share them!  
Because of the latest corona measures, we do this last Kargadoor dialogue of the year online. Would you like to join this dialogue? Register now via the red button above! 
Program
19:00 Reception
19:30 Introduction and overview of the theme
20:00 Dialogue in small groups
21:15  Sharing insights with each other
21:30 Closing
What is a dialogue?
A dialogue table is a place where six to eight people come together to talk about a specific theme. A trained dialogue facilitator guides the conversation and makes sure that everyone is heard and everyone gets involved. In a dialogue, the goal is not to win others about to your perspective, but to listen with an open mind to their experiences.
Read more about what a dialogue is >>>