Safe space for real conversation
Thu 25 February 2021, 19:30

-

21:30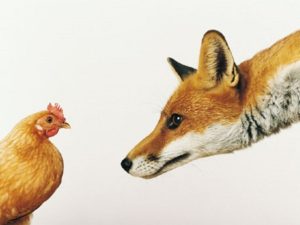 Safety and trust is the first requirement for an open conversation. But how to create safety around a dialogue table? What do facilitators to make an open free dialogue possible? In this online workshop a group of students present the results of their research on safety around dialogue tables. And share their ideas on more diverse dialogues for this time. We deepen the results and our comprehension in a dialogue with facilitators and enthusiasts. Are you curious on how to create safe, open and inspiring dialogue tables? You are very welcome in this online workshop! Participation is free.
Agenda
19:15 Introduction/help on Zoom (if needed)
19:30 Welcome
19:40 Background, approach and results of the research
20:15 Conversation on research questions in groups
21:15 Harvest results and conclusions
21:30 Last words and thanks
Research on safe space for real conversations

Over the past few months, Maria, Jelle, Tara and Ishar from University College Utrecht took part in 4 dialogues and interviewed some participants to answer questions about whether dialogues can stimulate social change and inclusion. They were impressed and intrigued by the approach in creating a safe space for participants to share their thoughts and opinions freely without judgment. They would also like to share some thoughts on the participation of diverse people, in addition to the importance of creating a safe, conducive environment for sharing thoughts and beliefs in a dialogue setting, especially in such a tough time. For a better understanding of the research and sharing ideas on trustworthy and more diverse dialogues please join the workshop.
More