Online: Reshaping our Rights and Freedom
Thu 10 December 2020, 19:30

-

22:00
What effect has the corona crisis had on your experience of rights and freedom? Share your experiences and listen to others! Online via Zoom.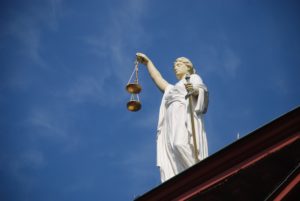 How were our fundamental rights ensured, protected or even reduced in the process of fighting the coronavirus? The crisis has reminded how vital our fundamental rights are, such as the right to mobility, protest and information. We couldn't leave our homes, go to work or gather in public places as the governments restricted all activities. Moreover, the discussion towards personal privacy increased as governments are developing technologies for tracking and monitoring the spread of the virus.
Have you felt like your civil rights were violated during the crisis? Have you discovered alternative ways of accessing your rights to education, demonstration and healthcare? Can these newly found alternatives become your new normal? For example, how did you experience reaching to medical assistance during the crisis? Do you now value certain rights more than before?
In this dialogue session, we will focus on our experiences regarding rights and freedoms, which ones to keep and which ones to leave behind. So, join us on 10 December and share your experiences!
Emerging Stronger from the Crisis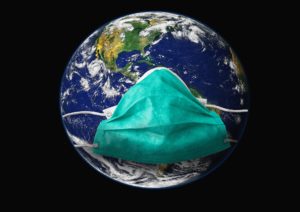 Corona crisis has suddenly changed many things in our lives; we had to continue our work or studies from home, perhaps lost our jobs and weren't allowed to see our family and friends. Since June, our lives started adjusting to a 'new normal'. How did you experience the crisis? What changed in your daily lives? Are your views and values changing somehow? Which of these changes do you wish to maintain moving forward, and how can you make that happen?
This dialogue is part of the series Emerging Stronger from the Crisis >>>
Important notes
This event will start at 19:30 until 22:00.
Online dialogues will be held via Zoom.
What is a dialogue?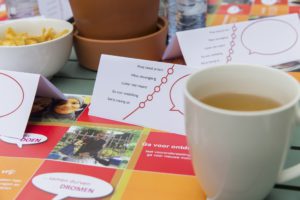 A dialogue is a conversation in which free exchange of thoughts and ideas take place leading to new perspectives and insights. It is a collective way of sense-making based upon real listening and speaking from your heart.
This dialogue is part of the series Emerging Stronger from the Crisis and is organized in partnership with the Kargadoor.  The series is part of the project Online Erbij Horen in Crisistijd (in Dutch).