Me, you and gender identity
Thu 11 March 2021, 19:30

-

21:30
How do you identify your gender? Have you ever felt left out because of your gender? Or have you ever felt uncomfortable meeting someone with different gender identities than the traditional ones? In this dialogue, we will discuss our experiences of gender stereotyping and inequality. We know that differences enrich us, so everyone is welcome! You can sign up via the red button.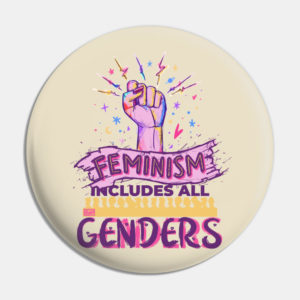 Me, you and gender identity
This year, we celebrate International Women's Day with De Kargadoor. Women's Day is not just about women's role but applies to everyone who wants to contribute to gender equality. In this dialogue, we will talk about gender roles and bias. Is it challenging to express your gender identity? How do you react to gender stereotyping in your family, community, workplace and society? Do you want to share your story with others and inspire people? Join us and contribute to more inclusive communities towards gender equality.
What is a dialogue?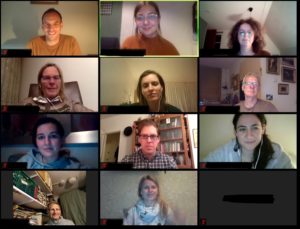 A dialogue is an open conversation about experiences, dreams and possibilities. In a dialogue you really enter into a conversation with each other and you meet people you do not normally meet. Everyone is invited to share his/her story and everyone is heard. A dialogue contributes to mutual understanding, connection and insight.
Since the corona crisis, we have been talking online so that everyone can participate at a safe distance. We use Zoom for the online conversations. You can sign up for a dialogue via the red button at the top of the page. You will then receive an email with a login link and password that will give you access to the Zoom room where the dialogue takes place.
Read more on how to use Zoom >>>
Read more on what a dialogue is >>>