Advocacy for Social Transformation
Thu 23 September 2021, 19:30

-

21:30
During Peace Week, Utrecht in Dialoog invites you to engage in an open-hearted conversation about advocacy for peace and justice. What does it take to achieve social transformation, and what opportunities for change do you see today? Do you have personal experiences with activism or speaking out that you want to share? What role should dialogue play in broader social movements? What is your vision for change, what shapes your advocacy work, and what do you get back from this engagement?
Agenda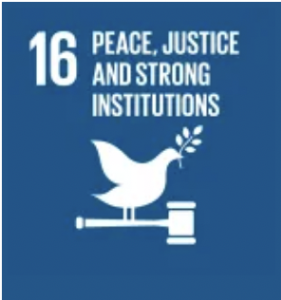 19:15(CET)/01.15 PM(EDT):  Zoom space open
19:30(CET)/01.30 PM(EDT):  Introduction and inspiration on advocacy with Paul Morrow, Tonie Mutesa  from Womens Initiative Network and Valerie Lee from the League of Women Voters Dayton.
19:50(CET)/01.50 PM(EDT):  Dialogue begins in break-out rooms
21:15(CET)/03.15 PM(EDT):  Harvest of the dialogue
21:30(CET)/03.30 PM(EDT):  Dialogue ends
What is a dialogue?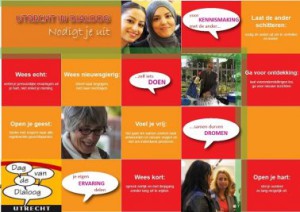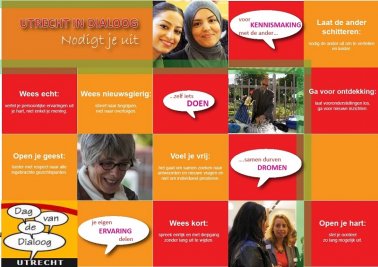 A dialogue is an open conversation about experiences, dreams and possibilities. In a dialogue you really enter into a conversation with each other and you meet people you do not normally meet. Everyone is invited to share his/her story and everyone is heard. A dialogue contributes to mutual understanding, connection and insight.
We plan to use Zoom for this transatlantic dialogue, which will feature participants from the Netherlands and the United States. Breakout rooms in English and in Dutch will be available. You can sign up for the dialogue via the red button at the top of the page. You will then receive an email with a login link and password that will give you access to the Zoom room where the dialogue takes place.